Shijiazhuang Fayun Electric Co.,  Ltd.  joined Electrical Networks of Russia2018 Exhibition in Moscow. Through the exhibition, we have negotiated with many local enterprises in Russia, and there is a big market for electrical Insulating Fiberglass Rod products shipped in Russia. In recent years, Russia's GDP growth above 7%,seven consecutive years maintained rapid growth of bilateral economic and trade relations between China and Russia, Russia has become China's eighth largest trading partner, I for Russia's fourth largest trading partner, in my exports to Russia, electric products, electric power products in China in the Russian market has a good potential and prospects for development, political stability brought new vitality for the development of economy, the recovery of the economy of power electronic products in the field of industrial production have more pressing needs;
Russia is in the midst of an overhaul of its power grid that The company predicts will last 10 years and cost nearly $100 billion.According to the memorandum of understanding on economic and trade cooperation, China and Russia agreed to use Export credits from Chinese Banks for financing, and the Russian government and Banks would provide guarantees for the loans.The loans will be used to buy power equipment to upgrade Russia's power grid.
With Russia in recent years the development of electric power market and the government attaches great importance to and preferential policies, China's electric power equipment manufacturing enterprises will be in the market prospect is very broad, the huge purchasing ability and development potential of market of electric power equipment, power equipment production enterprises to export to China Russian market creates a perfect opportunity.At the same time, Russia also has a large demand market for insulators, so our company focuses on the Russian insulation market, every December we will attend the Exhibition in Moscow, to expand our overseas business scope.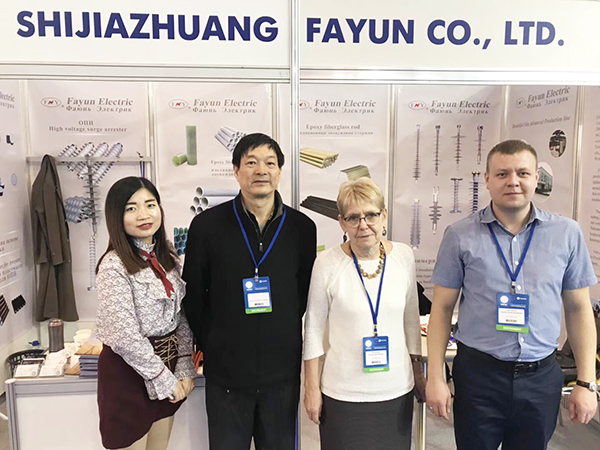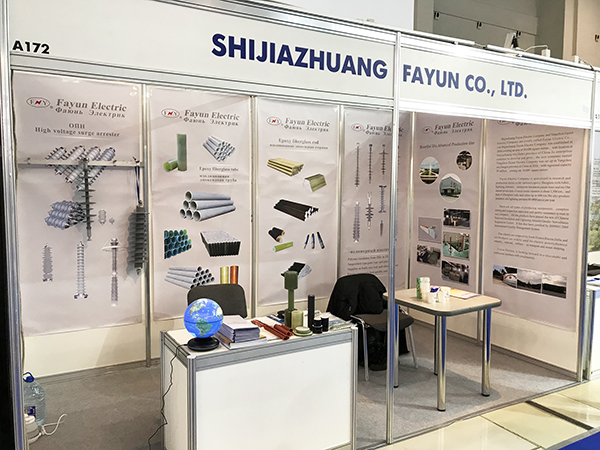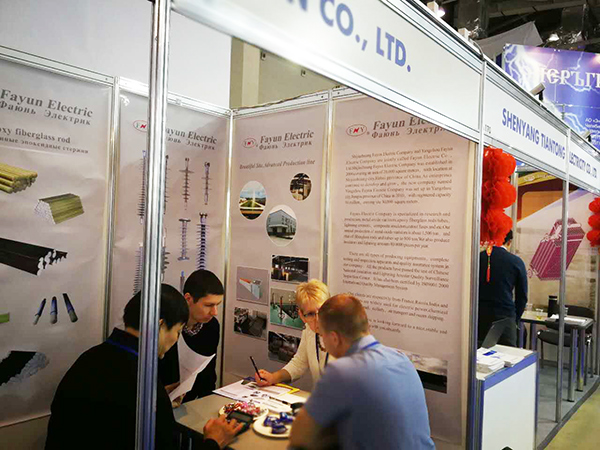 ---
Post time: Dec-05-2018